While the pandemic forces most of us to stay quietly at property or in the instant neighbourhood as the year arrives, mercifully, to a shut, Auto123 revisits (almost) some of the memorable places observed alongside the mythical street acknowledged as Route 66. These days, our third prevent, as we linger at a need to-see prevent alongside the way, the Grand Canyon Caverns & Inn.
See also: The History of Route 66, the Mother Highway of The united states
Toward the end of Route 66, in Arizona, a part of the route diverges from the main street for a short desert crossing. The reward for likely off on that tangent is a motel that features the deepest room-for-the-night on the earth.
Uncover Shopicar! All new makes and products and all present-day promotions.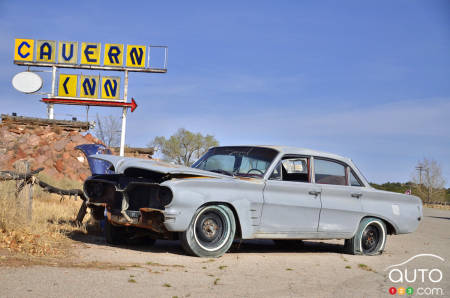 Located in relative proximity to the Grand Canyon, the motel normally takes the formal identify Grand Canyon Caverns & Inn and has the distinction of offering the deepest room on the earth. Pretty much. As in, the room is positioned 200 ft underground, in just a cave. It will price tag you among $800 and $1000 to spend the night and be warned, the device is usually reserved much ahead of time for approximately one hundred evenings for each year. When we arrived on web-site, our schedule did not actually give us permission to prevent, but given that the put was total of previous automobiles, we manufactured an exception… 1 a lot more.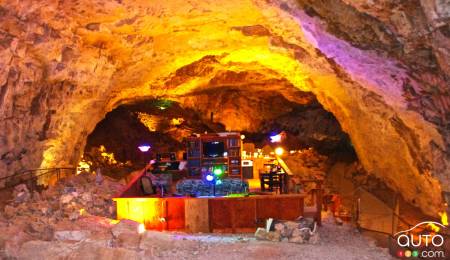 The Cavern Suite at the Grand Canyon Caverns & Inn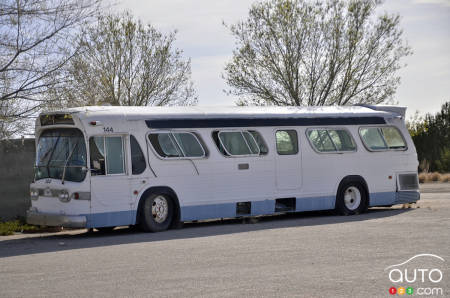 On the grounds of the Inn, a lot of previous automobiles are placed below and there to offer amusement and ambiance. Observing 1 of this technology of buses, two matters came spontaneously to head: the town of Montreal circa the sixties-seventies, and the motion picture Pace.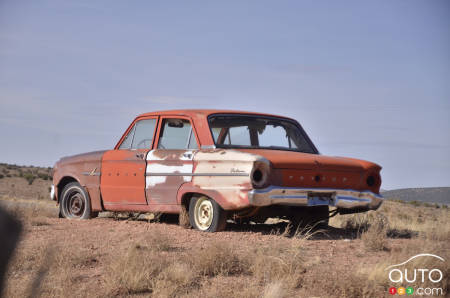 Most of the automobiles utilised as decorative objects on the motel grounds are in very poor issue. This confirms what we ended up told in a couple of spots alongside Route 66, particularly that a lot of small business proprietors acquire concluded antique automobiles in get to sprinkle them about. That ambiance, again…